We specialize in providing the highest-quality installation of each segment of Commercial and Residential exterior needs. We hope to work with our customers to restore all the different trades necessary to turn the exterior of their homes maintenance-free creating the Full Circle Exterior Solution (windows, doors, siding, gutters, roofing, etc).
Full Circle Exterior Solutions has an objective to provide the highest quality work at fair pricing. The owner of Full Circle Exterior Solutions has 25+ years of construction experience. We are providing home exterior installation services which include Residential / Commercial Construction Vinyl Siding, Windows, Shutters, Gutters, Roof Replacement/Repairs in the region of Eastern North Carolina
25 +

25 +

25 +

25 +
Years
Sociis quod cubilia, similique mus quo accumsan montes, praesent rem omnis proin placeat elementum fames. Cras maiores animi diamlorem tellus possimus adipiscing.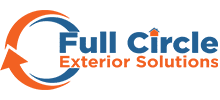 QUALITY MEETS
AFFORABILITY
We are a professional team of installers and technicians that provide the best services for all your needs. We pride ourselves on being accurate, timely with our work as well as affordable! Give us a call today so you can experience what it's like having a company who knows exactly how to get things done right, from start-to finish without any hassle or delay at an unbeatable rate!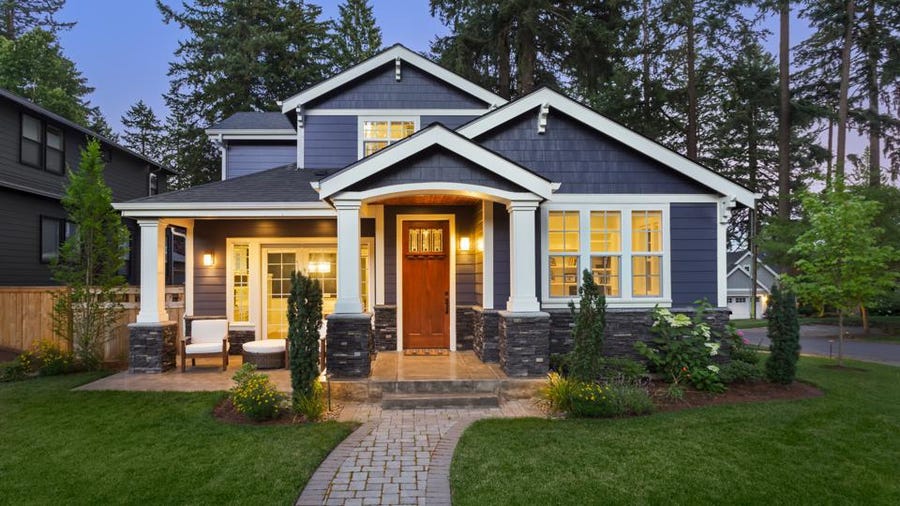 Everything from the start to finishing the job was seamless. We got quotes from a few other companies and ultimately chose Full Circle Exterior Solutions as the process was thorough and the customer care was great. We were walked through every step of the process and didn't feel like we were being upsold ever. Such a painless process. Highly recommend it for any roof construction projects!
The quality of the siding installation on my home was exceptional. The staff members are very experienced and professional. The Windows are beautiful and were installed quickly. We also had gutters put in, and they look amazing. thank you Full circle Exterior Solutions for your flawless services.
Highly recommend Full Circle exterior solutions.. They are affordable, trustworthy professional, and reliable. We love our new windows."Thank you Full Circle Exterior Solutions for your brilliant services.